Discover more from Civic Way
Reconstructing Better Government
Over 2,000 subscribers
Saving Federalism
Forging a new federal, state and local government partnership
This newsletter is part of our reconstructing American government series. In prior issues, we called for a new Federalism, an innovative public service model and law enforcement reform. This week, we challenge the federal government to save Federalism and help our public institutions better prepare for the next crisis.
Another Look
Americans are fed up with federal bureaucracy and gridlock. But, let's not ignore what we can (and should) do as citizens to improve government at all levels.
There are few experiences more exasperating than slogging through bureaucracy. This scene from Jupiter Ascending parodies the worst of government bureaucracy.
Even more painful is watching political gridlock, especially as so many Americans suffer from the pandemic. Petty posturing. Endless hypocrisy. Infuriating inaction. We should reform federal government, but we should not stop there.
Big Question
What should federal government do to strengthen federalism and the federal-state partnership? And what should we do as citizens?
We are a divided country facing another historic election. But, when the election is over, the problems will remain. Many federal agencies are too big and detached. Many state and local agencies are too small and fragmented. If the pandemic has revealed the flaws of federalism, what should our leaders do—and what should we do—to fix it? 
Big Idea
We will always have policy differences, but we need a government that helps us respect, understand and navigate those differences, find common ground and work together to solve the problems that threaten our future.
We should elect federal leaders who want to unify us. At the federal level, we must seize this unique moment to galvanize reform. A viable forum for fixing federalism. More agile, decentralized federal agencies. More capable, coordinated and efficient state and local government. And a new national service plan to marshal the talents of American citizens. This week, we will present our ideas in more detail. You can learn more about reconstructing government on the Civic Way website (Civic Way views).
Success Stories

Google – Adopted a hybrid centralized-decentralized model with an internal Area 120 incubator to encourage staff to launch startups and new ideas 

Illinois Tool Works (ITW) – Empowered the general managers of 400 business units to run their respective businesses using their own goals and strategies

Johnson & Johnson – Adopted a decentralized model for 265 operating units to maximize return, expand market share and serve customers consistent with broad corporate goals and specialized corporate guidance 

Kraft – After experiencing declining earnings, replaced centralized model with decentralized model, distributing decision-making to local business units

McDonald's – Distributed decision-making to performance-based divisions in 2015 with support of corporate functional groups (e.g., procurement) 

Subway – Balanced greater local store control over daily operations (e.g., hiring) with specialized corporate direction (e.g., menu and marketing)   
Other Views 

Civic Way System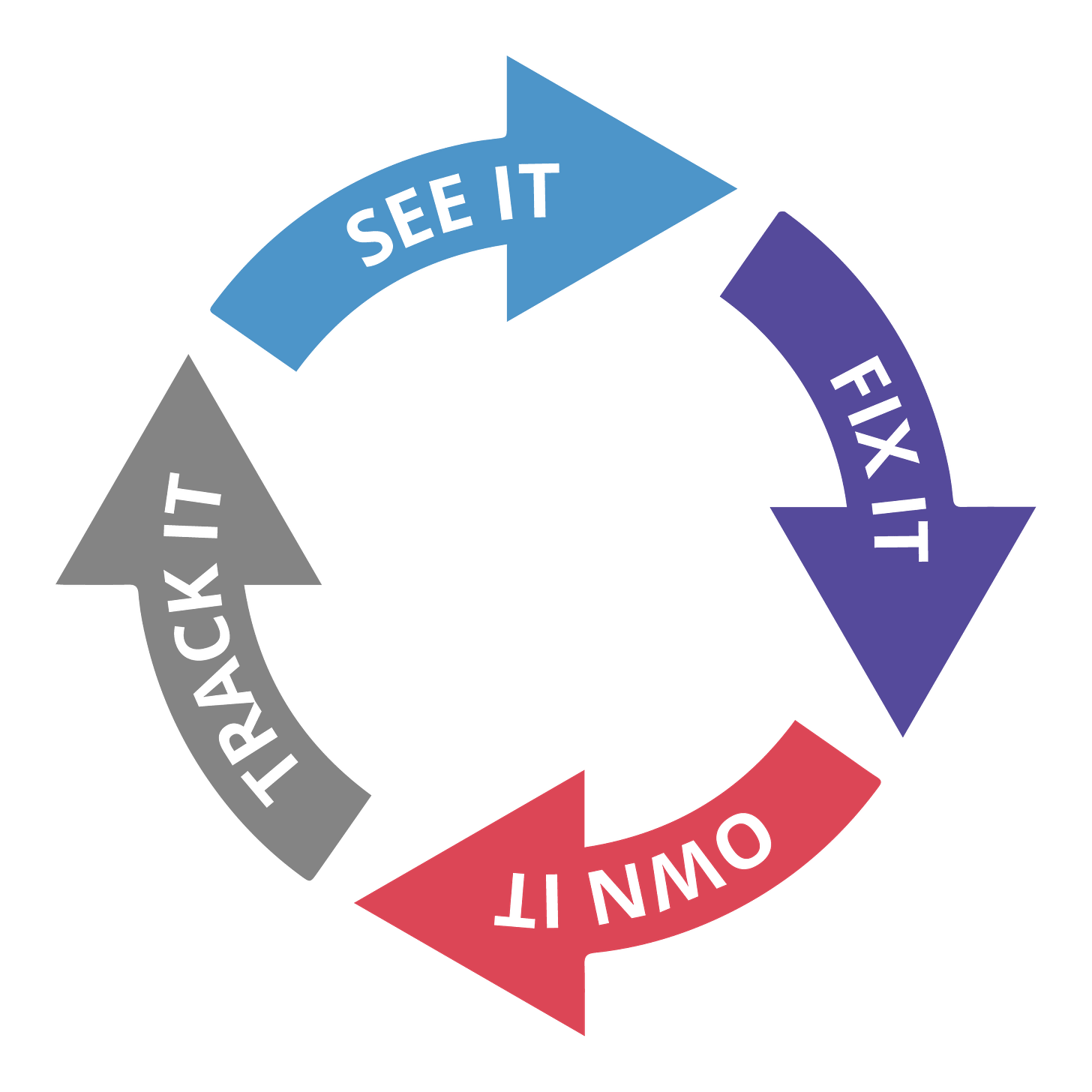 The Civic Way system for strengthening governance helps leaders identify civic problems, solve those problems and track civic progress. Civic Way's advisors know how to help civic leaders adopt these templates to their needs. To see sample templates and other guidelines, visit the Civic Way website (Civic Way tools).
Call to Action
Email us at BMelville@CivicWay.Org to share your thoughts or suggestions about Civic Way or this newsletter. 
Civic Way is a 501c3 nonprofit dedicated to helping communities revitalize democracy and governance from the ground up.  If you want to be part of the Civic Way network or learn more about our work, please visit Civic Way at https://www.civicway.org/.