Discover more from Civic Way
Reconstructing Better Government
Over 2,000 subscribers
Localizing the Post Office
Giving the Postal Service the Future it Deserves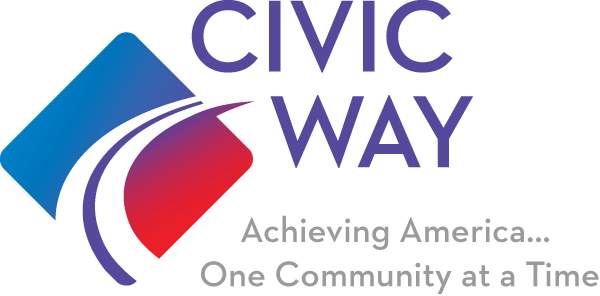 This newsletter is part of our reconstructing American government series. In prior issues, we called for more federal aid (with reform), a modern Federalism, a new public service model and sweeping law enforcement reform. In this issue, we revisit—and reframe—the postal service debate.
The Distraction
The USPS' role in the 2020 election has received a lot of attention. The headlines distract more than inform.
The bad optics have not helped. The President's wild charges about the US Postal Service (USPS) and vote fraud. A new Postmaster General, known more for political sycophancy than expertise. Ill-timed operational changes to fix USPS' "broken business model." Mail delays and a widespread hue and cry about election meddling. In less than 60 days, the election will be over, but the broken business model will remain.
Big Question
What is the purpose of the United States Postal Service (USPS)? Universal service? Profitability? Both? What goals and business model are best for the USPS?
As illustrated by the King of the Hill video clip, complaining about the mail is a national pastime. Some spin wild conspiracy theories, but most just wonder about service.
Despite the complaints, and persistent efforts to undermine and privatize the postal service, the USPS remains a vital link to people and communities and our most popular federal agency. Do we really want to dismantle or sell it?
Big Idea
USPS needs a new business model, one that is worthy of its vital service to all Americans and all communities, large and small. In our commentary, we will explain how.
Let's end the inane debate about privatization once and for all. Instead, let's redefine the USPS mission in accord with public needs. Instead of fitting USPS with an archaic business model—and forcing it to meet high-cost goals with low-revenue resources—let's decentralize USPS, invest in its future capacity and reconnect it with the communities it serves so well. To learn more about reconstructing American government, check out our website (Civic Way archive).

Johnson & Johnson, a leading healthcare provider with 132,500 employees in 250 operating units and 60 countries, employs a decentralized organizational structure. This structure has made Johnson & Johnson more agile, accelerated decision-making and enhanced staff morale, while at the same time advancing corporate strategies. It also has enabled the corporation to maintain an enviable market share and corporate image, even earning praise as a "Fortune Most Admired Company."
Other Views 

To learn about the history of the USPS, read Neither Snow Nor Rain by Devin Leonard. In addition, we encourage you to read the following commentaries:
Civic Way System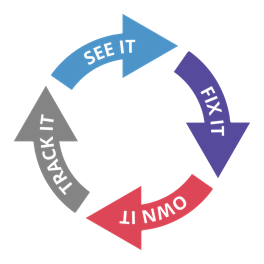 The Civic Way system for strengthening governance helps leaders identify civic problems, solve those problems, improve governance and track civic progress. Civic Way's advisors have helped hundreds of communities and civic leaders improve their public institutions—and can help yours. To learn more about our guidelines, tools and ideas for improving government, see our website (Civic Way system).
Call to Action
Email us at BMelville@CivicWay.Org to share your thoughts or suggestions about Civic Way or this newsletter. 
Civic Way is a 501c3 nonprofit dedicated to helping communities revitalize democracy and governance from the ground up.  If you want to be part of the Civic Way network or learn more about our work, please visit Civic Way at https://www.civicway.org/.